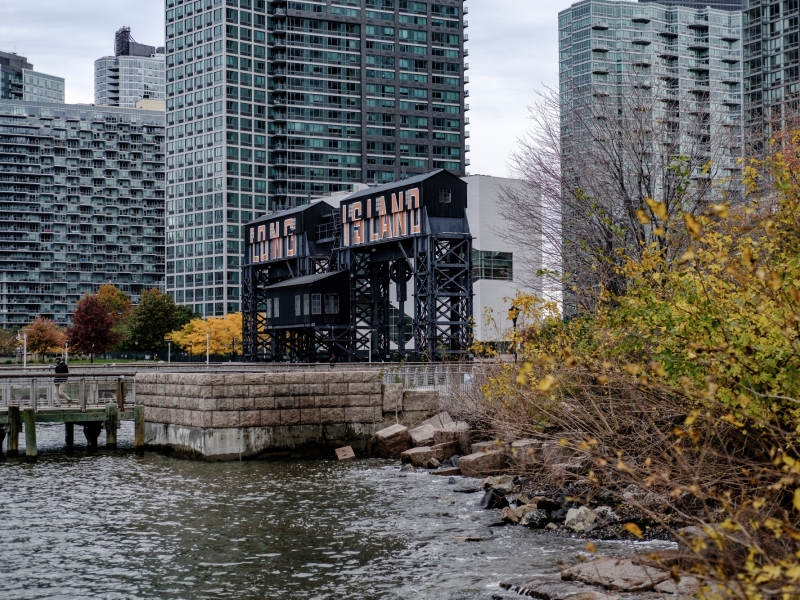 (Bloomberg) — New York City council members will introduce legislation to prevent city officials signing non-disclosure agreements like the ones used in talks with Amazon.com Inc. over its new headquarters.
Council members Brad Lander, Jumaane Williams and Jimmy Van Bramer plan to introduce the legislation. Lander, the council's deputy leader for policy, said parallel legislation is in the works at the state level.
Earlier this month, Amazon picked Long Island City in Queens for half of its new headquarters, splitting the expansion with Arlington in northern Virginia. Both regions offered generous incentives to lure the company, but New York City dangled more benefits.
"The Council must do all that it can to prevent the secretive process that led to the bad Amazon deal from ever happening again," Van Bramer, who represents Long Island City, said in a statement.
Amazon conducted its HQ2 search process like "a Hunger Games of cities against each other for the benefit of the world's richest man," Lander said. New York's mayor and governor yielded to the company's demands to "throw away the city's land use process" for the project "because it was inconvenient" for Amazon, he added.
"What is the argument that Amazon should have been able to know that there was a willingness to bypass the city's land use process without the people of the city of New York and their elected officials knowing that?" he asked in an interview. He said the process has been "corrupting democracy."
Lander said the most significant opportunity for critics to block or force improvements to New York's deal with Amazon will come at the state Public Authorities Control Board, which still needs to approve the project. Without sufficient commitments from Amazon in areas like worker rights, infrastructure investment and housing affordability, Lander said he will do everything possible to block the deal.
The council should use its subpoena power to obtain New York's initial bid to Amazon unless the city voluntarily releases it, Lander also said. He expects the council to hold hearings about the project.
City Council Speaker Corey Johnson told reporters Wednesday that he's concerned about issues including labor practices and displacement related to Amazon's planned development in Long Island City, including "major, major, major concerns on the subsidies."
There's no defense for "subverting the public review process," he added.
Forrás: Klikk