Texas' largest nursing home operator files for bankruptcy, sparking concerns about patients, jobs – Dallas News
The state later cited that center and a sister facility, Cypress Glen in Port Arthur, for failing to keep residents safe during and after the storm. Lake Arthur Place was hit with 31 care violations, according to a spokeswoman with the Texas Health and Human Services Commission, which oversees nursing homes in Texas.
As of October, the state was proposing more than $100,000 in penalties against each of the homes. The company has a right to appeal.
Bankruptcy judges have the latitude to appoint patient-care ombudsmen to monitor care as the case proceeds. Court records indicate no order has been issued yet.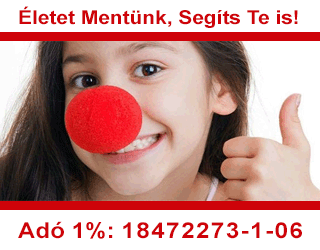 Senior Care Centers operates more than 90 nursing homes, nine assisted-living facilities and six hospices, as well as rehabilitation and therapy services in Texas and Louisiana. The company formed in 2008.
Senior Care Centers said in its bankruptcy filing that revenue was going down — from fewer clients and reduced insurance reimbursements — while expenses were rising.
The company said it tried various strategies to improve its financial situation, including selling assets and asking landlords to reduce rents. The efforts failed, forcing the company to restructure by filing for bankruptcy.
The company owes one of its landlords, Sabra Healthcare REIT, more than $31 million in unpaid rent, other charges and taxes, according to court records.
Forrás: Klikk