FTC demands more info from Bristol-Myers, Celgene on psoriasis drugs, signaling a potential hitch for $74B deal – Endpoints News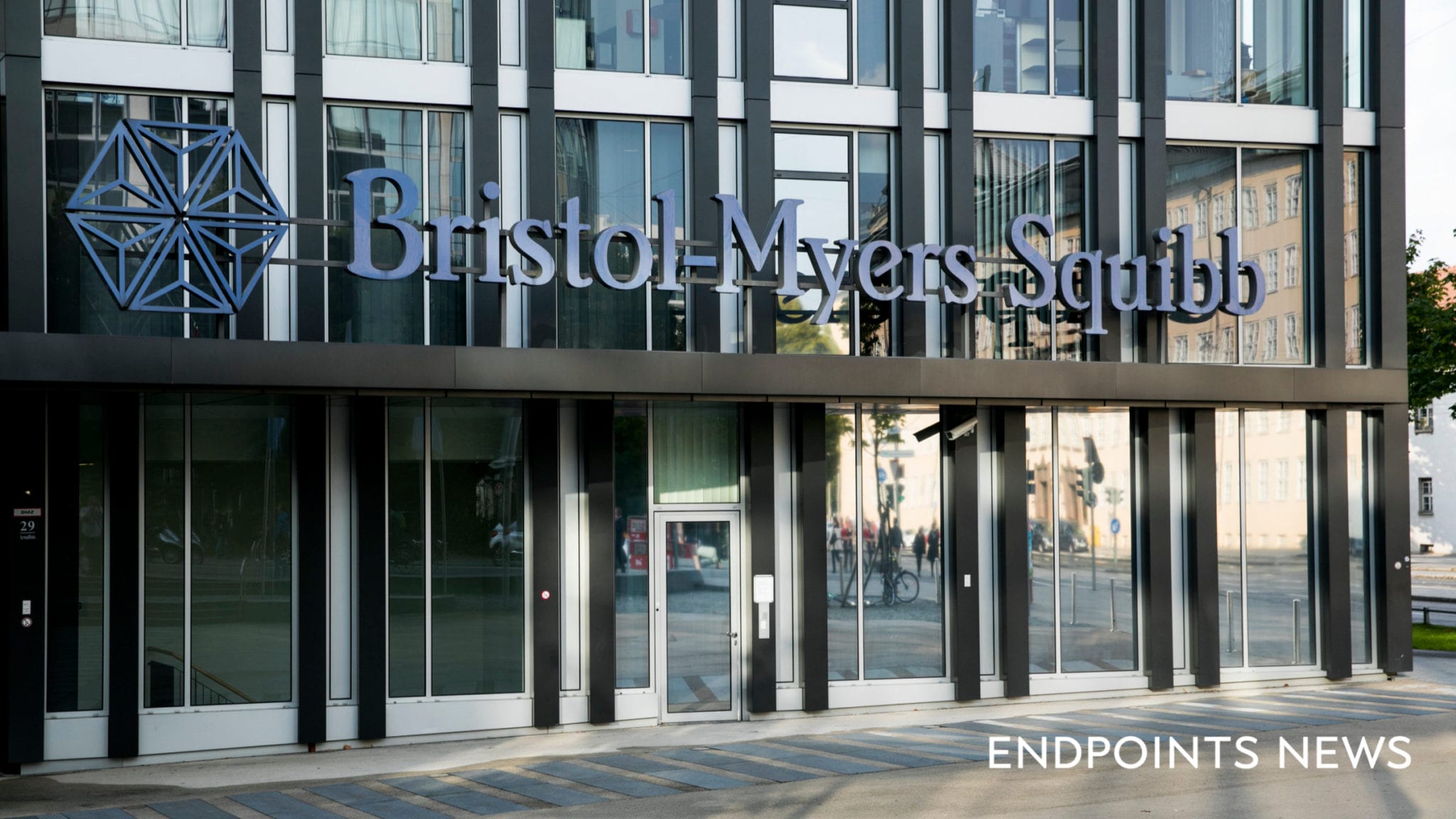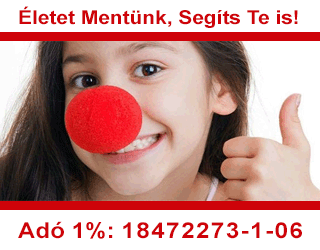 Bristol-Myers Squibb is signaling a potential hitch in its controversial $74 billion Celgene buyout — but it's not the kind that would appear to threaten the deal itself.
In an SEC filing the company reported that the FTC wants to get some extra info on "marketed and pipeline products for the treatment of psoriasis," as it does its anti-trust review. That will extend their waiting period until 30 days after they have complied with the extra request. 
But Bristol-Myers was also quick to assure investors that the company still expects to close the deal in Q3.
"Second requests are common in transactions of this size," noted a Bristol-Myers spokesperson.
The move, though, could signal a problem for Bristol-Myers if regulators see an overlap that might concern them on the anti-inflammatory front.
Celgene has its rising star Otezla on the market, with a rival oral TYK2 psoriasis drug in the clinic at Bristol-Myers Squibb dubbed BMS-986165. Now in Phase III, researchers posted promising mid-stage data last fall as BMS looked to rival a slate of new drugs that have hit the market recently. 
Bristol-Myers would likely want to keep Otezla if forced to choose. The drug earned $1.6 billion worldwide in 2018, up substantially from the $1.28 billion it grabbed in 2017.
Takeda ran into a similar issue when they bought out Shire last year. European regulators forced Takeda to agree to sell the experimental SHP647 from Shire so it could retain its blockbuster drug Entyvio. That was something they immediately agreed to.
In these deals, one in the hand is worth more than 2 in the bush. And no one is walking away from this deal over the fate of 1 program in the hands of a company as big as Bristol-Myers. That could create an opportunity for someone in the market for a psoriasis drug with solid human data to back it up.
---
The best place to read
Endpoints News

? In your inbox.

Comprehensive daily news report for those who discover, develop, and market drugs. Join 45,200+ biopharma pros who read Endpoints News by email every day.
---
Forrás: Klikk