Toronto International Film Festival 2019: 'The Goldfinch,' 'Hustlers' and more starry arrivals – AOL
This week, Canada is the place to be.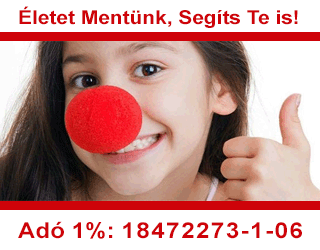 Dozens of A-list stars are pouring into Ontario for the annual Toronto International Film Festival, where some of the buzziest films of 2019 are finally hitting the big screen. Several top Oscar contenders have already made their debut: Nicole Kidman and Ansel Elgort were on hand to reveal "The Goldfinch," while Tom Hanks cleaned up nice for the gala premiere of "A Beautiful Day in the Neighborhood."
The highly-anticipated debut of "Hustlers" sparked immediate Academy Award speculation, with some critics predicting that Jennifer Lopez will snag a Best Actress nomination for her role as a scamming sex worker.
29 PHOTOS
Toronto International Film Festival 2019: Red carpet arrivals
See Gallery
HIDE CAPTION
SHOW CAPTION
Dakota Johnson ("The Friend") was a style standout in a strapless black gown with a lingerie-style bodice and layered tulle skirt.
Jamie Lee Curtis looked glamorous in a cherry-red long sleeve sheath at the premiere for "Knives Out," and Jessica Biel walked the carpet for "Limetown."
More stars in attendance included Brie Larson ("Just Mercy"), Constance Wu ("Hustlers") and Finn Wolfhard ("The Goldfinch") — and we'd be remiss not to mention the behind-the-scenes power players. Lorene Scafaria, who wrote and directed "Hustlers," looked glam in sequins and spotted tights, while "A Beautiful Day in the Neighborhood" diector Marielle Heller was on-trend in billowy black sleeves.
See all the arrivals in the gallery above.
RELATED: All the stars at the "Hustlers" premiere at TIFF
12 PHOTOS
Hustlers cast at Toronto International Film Festival 2019
See Gallery
HIDE CAPTION
SHOW CAPTION
Forrás: Klikk