Kim Kardashian and Kanye West scolded by Wyoming wildlife officials for animal harassment – Fox News
Kim Kardashian and Kanye West were scolded by the Wyoming Game and Fish Department over a video they posted from their new ranch in the Western state.
The "Keeping Up With The Kardashians" star, 38, shared a video over the weekend of herself and West, 42, driving in a vehicle alongside what appear to be pronghorns, also known as American antelope. As they sped down the range, with Kanye at the wheel, Kim can be heard cautioning him that he's scaring the animals. The antelope seemed upset by their presence and sprinted away from the moving vehicle.
KANYE WEST PREACHES 'RADICAL OBEDIENCE' TO JESUS DURING SUNDAY SERVICE IN ATLANTA
The video caught the attention of the Wyoming Game and Fish Department who told TMZ that it sent someone to visit the famous couple's ranch to inform them of the laws prohibiting the harassment of animals in the state.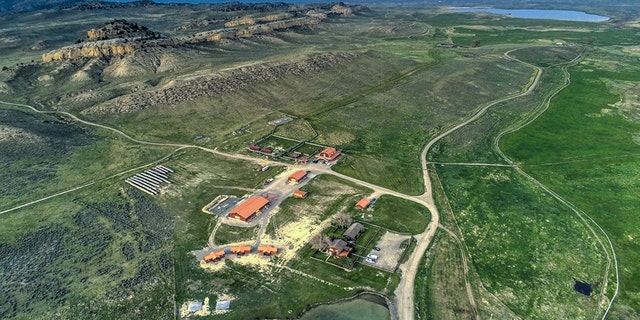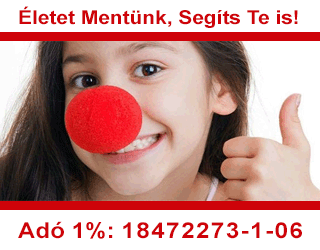 According to TMZ, a source close to the couple explained that the video ends just before Kanye slowed down to allow the animals ample time to pass safely. The source claimed Kim and Kanye were simply driving along when they encountered the antelope.
KIM KARDASHIAN ON WORKING WITH TRUMP ON ALICE JOHNSON CASE: I CHOSE 'HER OVER MY REPUTATION'
TMZ reports that no formal complaint was issued against the Wests and therefore no cause for further investigation into the incident. However, they reportedly could have been slapped with a $435 fine.
The Wyoming Game and Fish Department and reps for Kim and Kanye did not immediately respond to Fox News' requests for comment.
CLICK HERE TO GET THE FOX NEWS APP
TMZ previously reported the news that Kim and Kanye purchased part of a sprawling 9,000-acre piece of land called Monster Lake Ranch estimated at $14 million. They reportedly own half of the property and lease the other half to the federal government. The couple is already spending a lot of time there with their kids North, 6, Saint, 3, Chicago, 1 and Psalm, 4 months. However, it doesn't seem like they'll up and move to Wyoming full-time just yet as Kim not only has several business ties in California, but she's studying to pass the state's bar exam.

Forrás: Klikk