WeWork is reportedly cutting 2000 jobs as soon as this week, and the staff is turning on Adam Neumann – Business Insider
WeWork; Eduardo Munoz/REUTERS; Samantha Lee/Business Insider
WeWork is set to cut at least 13% of its workforce, or roughly 2,000 jobs, according to the British newspaper The Guardian.
The paper also reports that the company's workers have started to turn on WeWork's founder and former CEO, Adam Neumann, and that little or no work is getting done because of WeWork's uncertain financial position.
"The atmosphere is toxic," an anonymous staff member told the newspaper. "A lot of people worked so hard for this company. We thought we were in on something really big."
---
WeWork is set to cut "at least" 2,000 jobs as soon as this week, or roughly 13% of the company's workforce, according to the British newspaper The Guardian, citing anonymous sources inside the company.
According to the paper, workers are getting "little or no work done" because of the company's uncertain financial situation.
One worker told The Guardian: "The atmosphere is toxic. A lot of people worked so hard for this company. We thought we were in on something really big."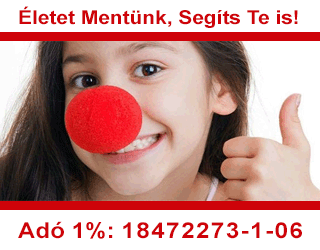 Memes of the company's founder and former CEO, Adam Neumann, are said to be circulating on the company's Slack messaging service as some make light of the company's situation.
WeWork's fall from grace has come at breakneck speed. First, the long-awaited initial public offering was pulled over a lack of investor interest. Later it was reported that the banks JPMorgan and Goldman Sachs were in talks to refinance the company.
On Monday, Business Insider reported that WeWork's phone boxes had traces of formaldehyde, and it later emerged that it was something staff knew about as early as August.
WeWork did not immediately respond to Markets Insider for comment on the job cuts.
Read more: WeWork is planning to lay off thousands — up to 25% of its employees — as its new CEOs focus on the core business
Forrás: Klikk