Third Week of Fox's 'Friday Night SmackDown' Gets Smallest TV Audience of Any Big 4 Broadcast Show – Yahoo Entertainment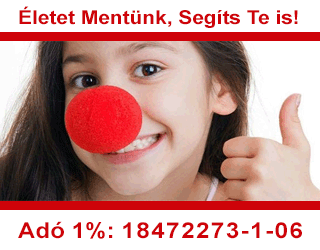 Fox's "Friday Night SmackDown" got humbled a little bit last night, when the WWE pro-wrestling series attracted the smallest TV audience (2.441 million total viewers) of any other show on the Big 4 broadcast networks, which refers to CBS, NBC, Fox and ABC.
still the No. 1 network on Friday. But it was close this time: Fox's (and "SmackDown's") 0.7 rating in the key demo just squeaked by CBS' 0.6, according to Nielsen's Live + Same Day ratings.
In terms of total viewers, "SmackDown" declined 16% from the prior Friday. CBS attracted the most overall eyeballs again, this time reeling in a primetime average of 6.4 million viewers.
Has WWE 'SmackDown' Been a Boon for Fox, or a Billion-Dollar Bust?
On an individual series basis, the second-smallest overall audience went to ABC sitcom "Fresh Off the Boat," which had 2.474 million total viewers. To be fair to Fox, "SmackDown" had to maintain its 2.4 million viewer-average from 8 p.m. to 10 p.m., while "FOTB" only needed to keep the attention of its 2.5 million viewers from 8:30 to 9 p.m.
A trio of shows averaged 0.6 ratings among adults 18-49 last night: "Hawaii Five-0," "Blue Bloods" and "American Housewife." In case you're wondering, "Fresh Off the Boat" posted a 0.5 rating. (Only NBC's "The Blacklist" and ABC's "20/20" performed worse, with 0.4s.)
premiered on Oct. 4 to a 1.4 demo rating and 3.888 million total viewers. Simple math tells us that by Week 3, the series has already halved its debut's big "live" demo rating.
Inside Pro Wrestling's Big, Huge TV Push: 3 New Shows, 4 New Networks Across 4 Nights
It was not unexpected that "SmackDown" would slip from Week 1 to Week 2 and then again from Week 2 to Week 3, but the steepness of the trajectory is not what WWE would like to see.
last time.
here.
Third Week of Fox's 'Friday Night SmackDown' Gets Smallest TV Audience of Any Big 4 Broadcast Show At TheWrap
Forrás: Klikk