The new Breaking Bad movie, El Camino, was ridiculously popular on Netflix. The streaming network announced that more than 25 million households watched the film over its first week following its debut on October 11.
Specifically, 25,734,392 homes watched the movie over its first week. Anyone who watches at least 70 percent of a movie (or TV series) is counted as a "viewer" according to Netflix.
The big first-week numbers for El Camino are no surprise. Nielsen previously reported that the show had a 6.54 million "average minute audience" over its first three days in the US, which indicated that the movie was off to a good start.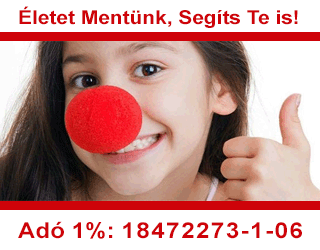 GameSpot's El Camino review scored the movie an 8/10.
"If you love Breaking Bad and Jesse Pinkman, El Camino is a beautifully crafted kindness, and a chance to spend another hour or so with a character you care about," reviewer Meg Downey said. "If you don't have strong feelings about either of those things, El Camino may feel like a really spectacularly shot screen saver. Either way, the fact that it exists at all, and that Sony TV and Netflix were willing to put money behind what is so obviously an extremely niche passion project, feels like a good omen for franchise TV."
Read next: Breaking Bad Creator Reveals El Camino Alternate Endings, Breaking Bad Creator Reveals El Camino Alternate Endings
Forrás: Klikk