Coronavirus job losses 'way worse than anything we saw in the Great Depression:' Economist – Yahoo Money
actually lost jobs in March, after a decade of gains, and the employment situation will likely only get bleaker as the nation remains closed for business to stem the spread of the deadly new coronavirus.
On The Move" on Friday. "What is so especially sad about this is, once workers become separated from their employers, it makes it much harder to restart the economy."
She added, "We have more social safety nets in place than during the Great Depression, but this is way worse than anything we saw during the Great Depression."
vast majority of the U.S. locked down.
KPMG, one of the big four accounting firms, is expecting at least 8 million job losses for April and possibly closer to 12 million, according to Hunter. For the entire second quarter, it's expecting 25 million job losses.
eclipsing the record before that of 695,000.
In describing the recent and expected losses as worse than the Great Depression that began in 1929, Hunter noted, "We didn't have a sudden drop off the cliff like this."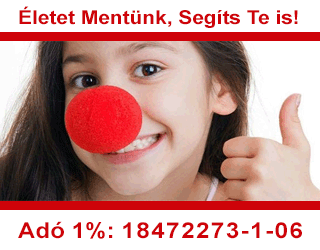 'There will be more friction'
the U.S. economy into a prolonged and devastating downturn in the 1930s. The Great Depression was preceded by a stock market bubble in the '20s, and a crash in 1929, and followed by massive bank failures as Americans scrambled to protect their cash. This downturn, meanwhile, was sparked by the mass closure of businesses, at least some of which will eventually re-open.
"Firms that have had to fire workers are probably going to go back to many of their same workers and rehire them — but of course there will be some friction and some sorting, as many people don't go back to the same employers," Hunter noted. "We do expect a restart but we don't expect that restart to be as seamless as it could have been had people been able to remain employed at their existing employer."
that the actual unemployment is around 13%, and last week the St. Louis Fed made headlines when it predicted the coronavirus pandemic could lead to a 32% unemployment rate. To put that number in perspective, unemployment in America peaked at 24.9% in 1933, when the U.S. economy was in the throes of the Great Depression.
told The New York Times this week that the 2008 financial crisis was a "dry run" for the current, pandemic-induced downturn.
Forrás: Klikk