A Star Trek show from the head writer of Rick and Morty is coming: Watch the trailer – Winter is Coming
The Star Trek revival continues. We've already got Star Trek: Discovery and Star Trek: Picard running on CBS All Access, with Star Trek: Strange New Worlds on the way.
But before any of that, we're getting Star Trek: Below Decks, an animated show that takes us on a tour of space: "the funnest frontier" through the eyes of the workaday employees laboring in the bowls of the Federation ships, rather than the higher-ups up on the bridge. Take a look:
If you think you've heard that kind of high-energy, rapid-fire dialogue before, it might because the guy behind Lower Decks is Mike McMahan, formerly the head writer on Rick and Morty and the creator of Hulu's Solar Opposites, another motor-mouthed sci-fi comedy. Clearly, the guy has interests.
And Star Trek may have always been the end goal for him. Dude ran a Twitter account about what could have happened on a hypothetical eighth season of Star Trek: The Next Generation, an account that got so much attention it was turned into a book. ("Data & Geordi's plan to build the perfect girlfriend backfires explosively," one episode description reads.) This guy clearly loves Trek, and I think that comes across in the trailer.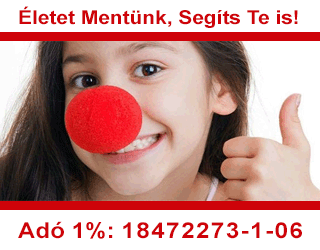 "If you watch 'Rick and Morty' you will see that it is deeply influenced by 'Star Trek,' which is really wonderful," said Star Trek franchise executive producer Alex Kurtzman. "It's just a very different tone. The key is to laugh with 'Star Trek' and not at 'Star Trek.' And it will skew slightly more adult." Yeah, that's what I figured after I saw the naked chair gag at the end there.
Star Trek: Lower Decks stars Tawny Newsome, Jack Quaid, Noël Wells, Eugene Cordero, Dawnn Lewis and Jerry O'Connell. New episodes will drop every Thursday on CBS All Access, starting on August 6.
To stay up to date on everything fantasy, science fiction, and WiC, follow our all-encompassing Facebook page and sign up for our exclusive newsletter.
Get HBO, Starz, Showtime and MORE for FREE with a no-risk, 7-day free trial of Amazon Channels
h/t IndieWire
Forrás: Klikk